MUHUNGU DO MAR 2

4 Bedroom, 3 Bathroom - 8 Sleeper unit.

Main Bedroom en-suite with queen bed, 2nd en-suite bedroom queen bed, 3rd bedroom queen bed, 4th bedtoom with two single beds.

This unit is located about 500m from the Lagoon Beach. Easily accessible via a short drive, with spectacular views of the lagoon. All linen and towels supplied. Fully equipped kitchen with fridge, freezer, microwave, kettle, toaster, oven, and stove.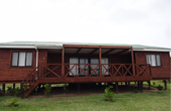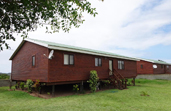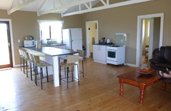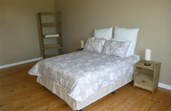 LAYOUT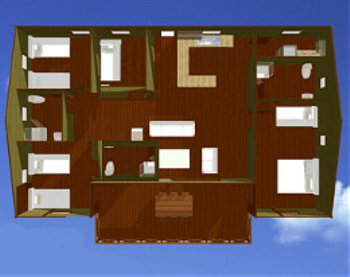 LOCATION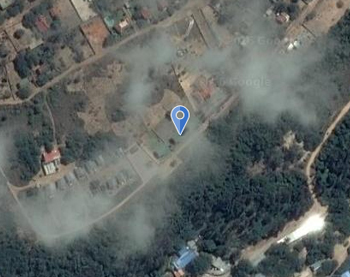 Latitude: 25°16'48.82"S
Longitude: 33°15'32.90"E